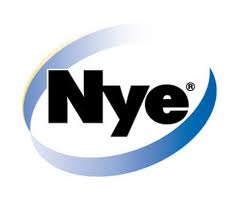 THE 2012 14U ABL CHAMPIONS:
NYE LUBRICANTS
of Fairhaven, MA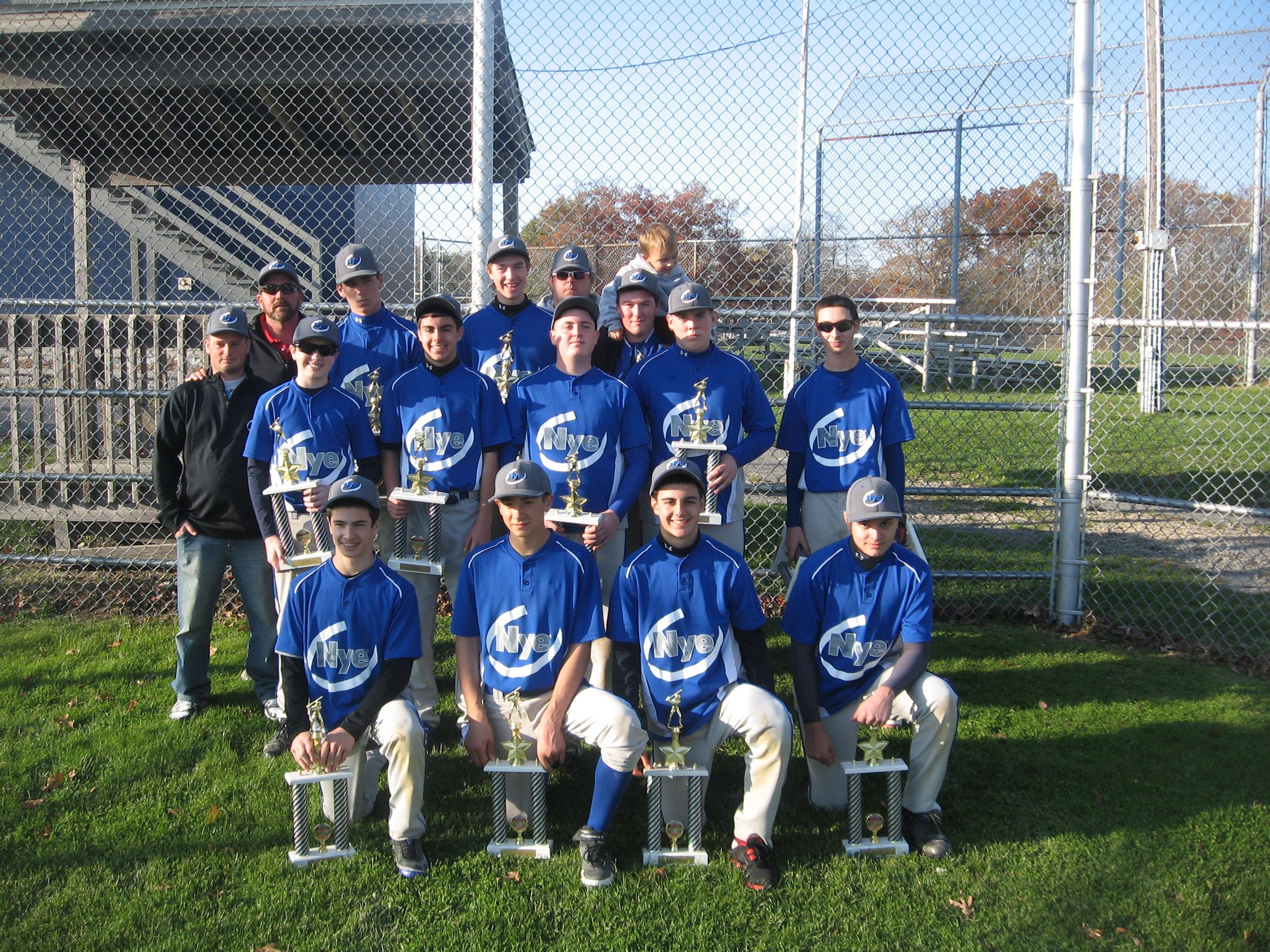 The 14U World Series action (2 of 3 series) was on November 10th at 10 am in Somerset, MA with the NYE team defeating the RI Rebels in 2 straight games to win the title of 14U ABL World Series Champions. The Rebels were undefeated in regular season.
Game #1, Cam Charette pitched the entire game allowing 1 unearned run with 11k's, 1 hit and 1 walk. Nye combined for 10 hits, 4 walks and 8k's at the plate. The final score was 8-1.
Game #2, Nick Steele pitched 4 2/3 innings allowing 8 hits, 3 walks and 8k's and Justin Jacobson came in to finish the game allowing 2hit's 3 walks. Nye combined for 10 hits, 9 walks and 8k's at the plate while ending the game with a 4-6-3 double play to win the world series in 2 games with a 8-6 final